Thank you for your support of Trudell Animal Health.
We welcome the opportunity to help you manage your patients' respiratory conditions.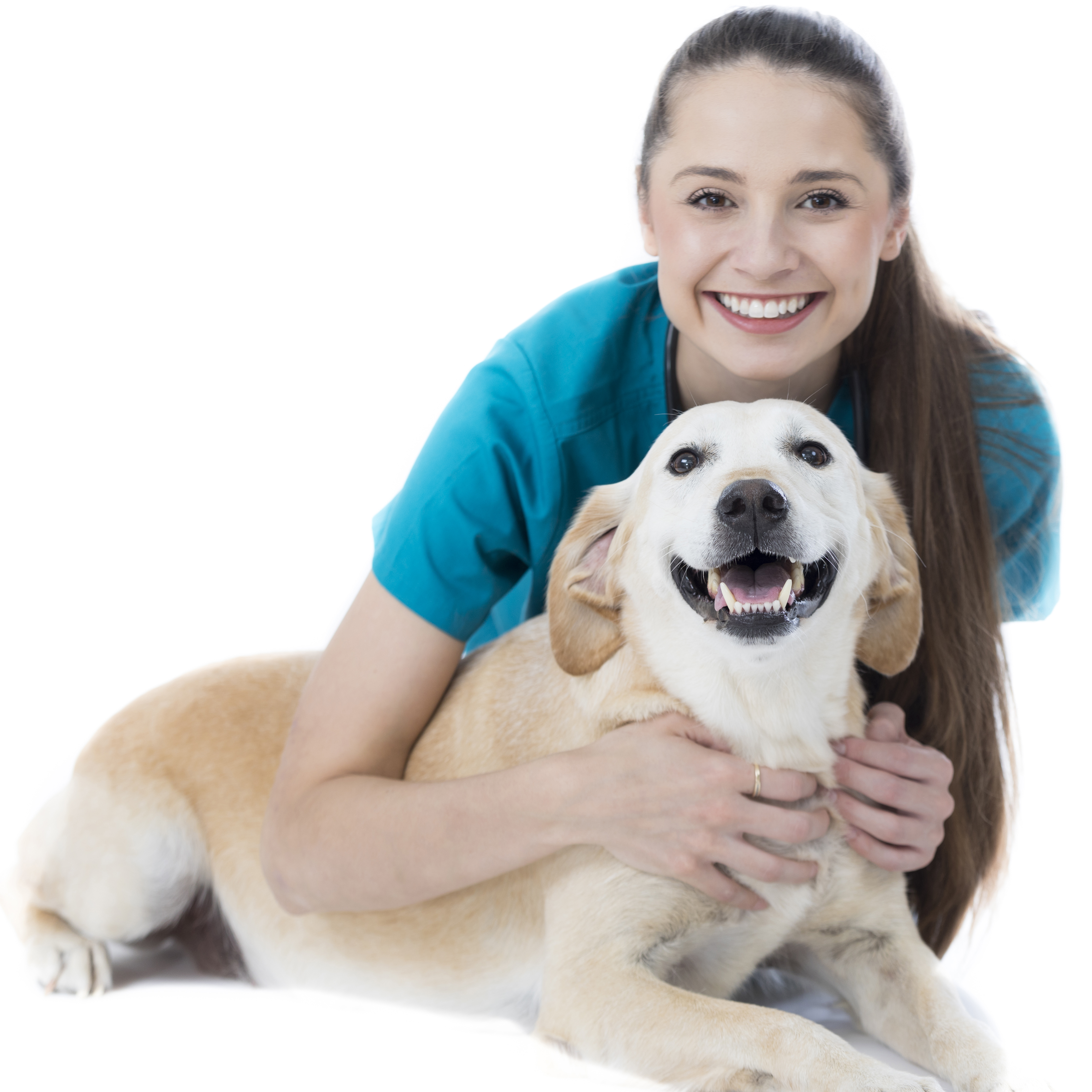 Veterinary Pricing
For licensed veterinary professionals
Ship to Your Clients Available
Have you order shipped to your client's home for added convenience
Payment Choice
We accept credit, debit, and local cards, mobile wallets, and PayPal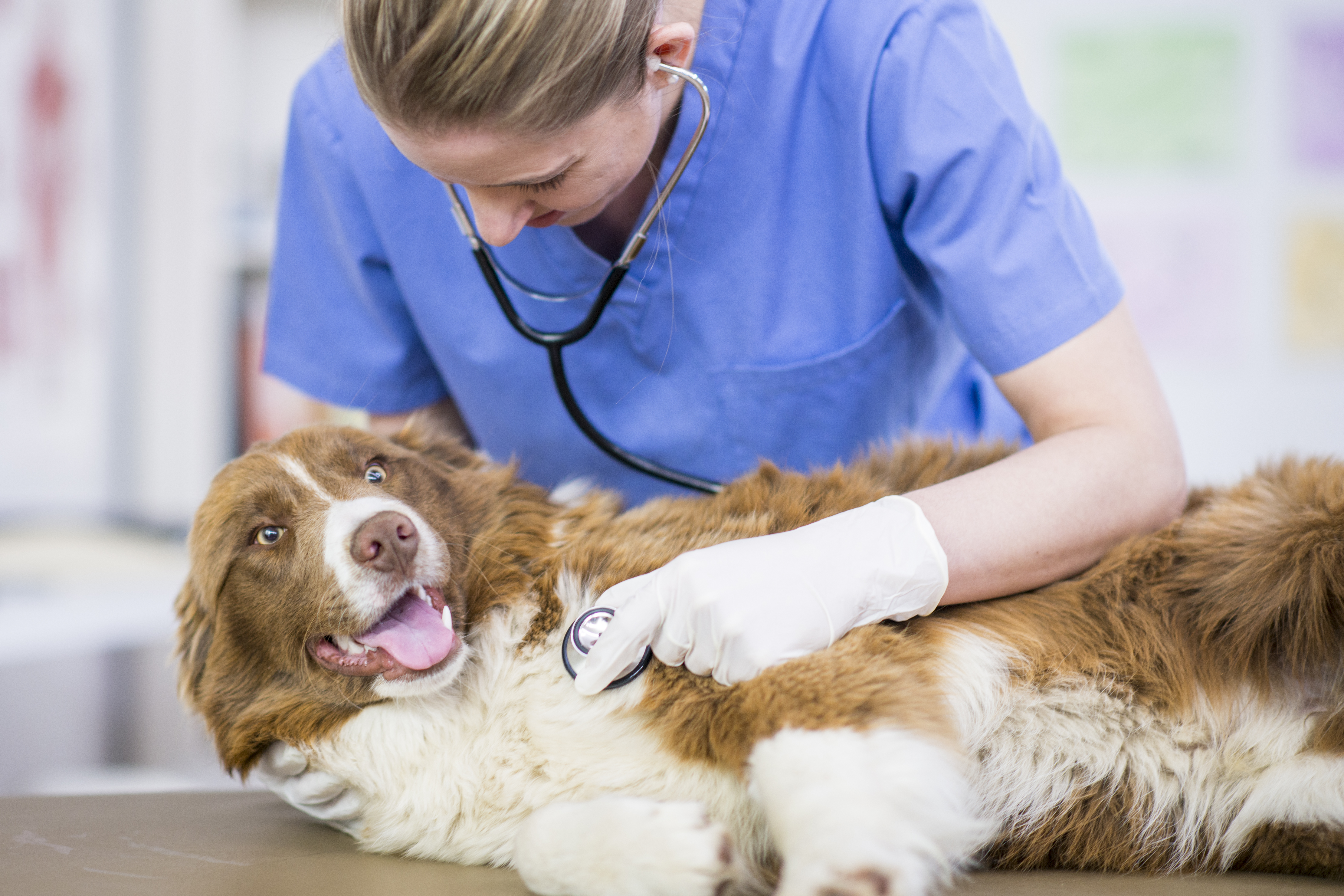 How to Setup an Account
Licensed veterinarians anywhere in the world* can order our chambers with an account. To create an account with us please:
Please wait up to 1 business day for the application to be approved.
Once setup, we will notify the Purchasing Contact via email and they will be able to login and place an order.
Should you have any questions, please contact us.
* some limitations may apply
Veterinary Account Creation Form
Accounts are created with TMI Medical Distribution Inc., who is the sales and fulfillment agent for all orders on TrudellAnimalHealth.com.