Asthma, bronchitis, and rhinitis effect many animals
Owners have a choice in their pets' treatment. Understand what options may be available to you and how Trudell Animal Health chambers are uniquely designed to help your furry friend and companion.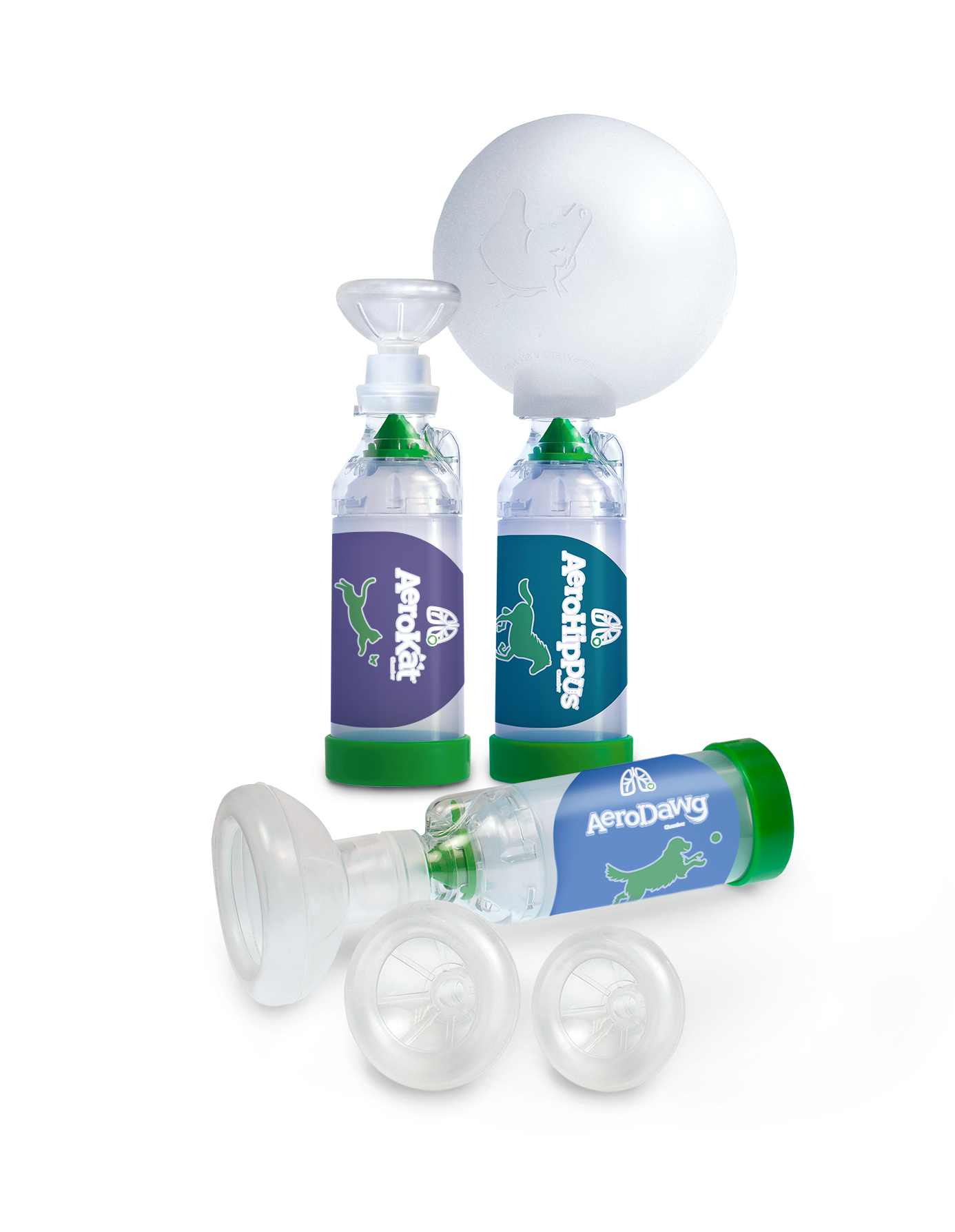 Choose your animal for species specific respiratory information
Want to Know More?
Learn more about other respiratory conditions and symptoms, environmental modifications, and more ways you can help manage your animal's condition.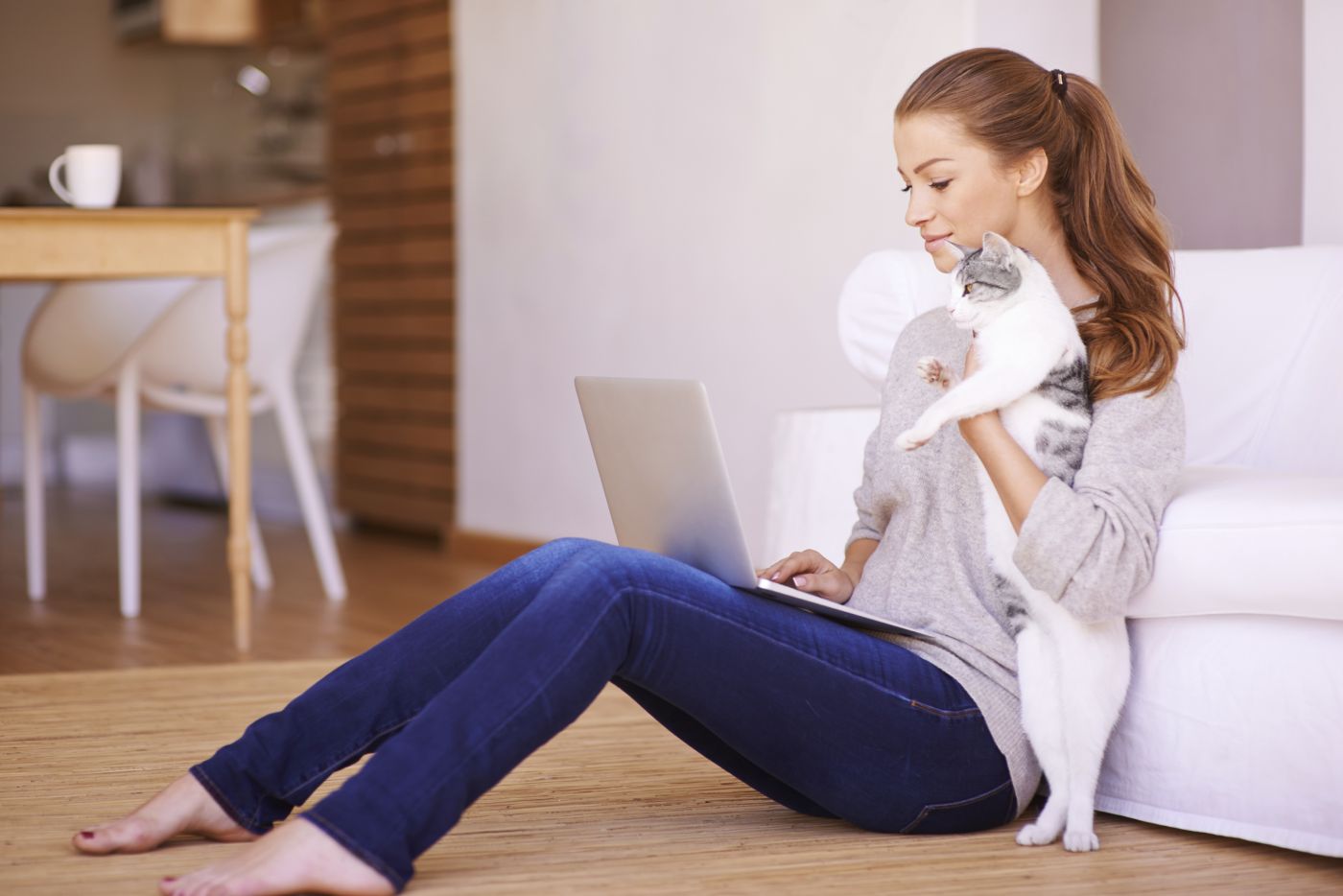 Looking for Resources?
Download instructions for use, training tools, and other useful guides.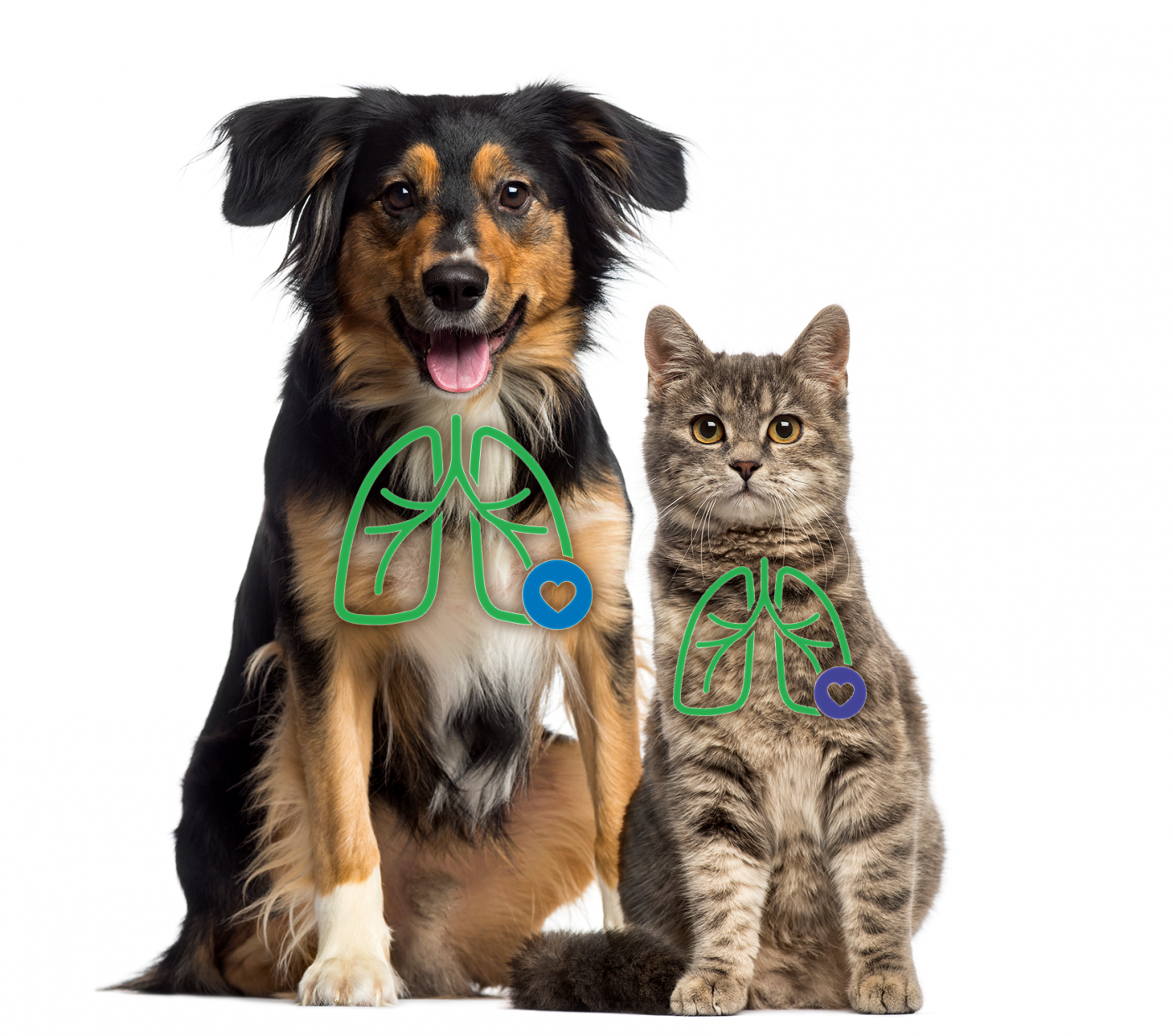 Trudell Animal Health is Focused on Animal Respiratory Care
We are dedicated to helping animals breathe better to live better through product innovation and clinical expertise. Learn why we are trusted leaders in respiratory care.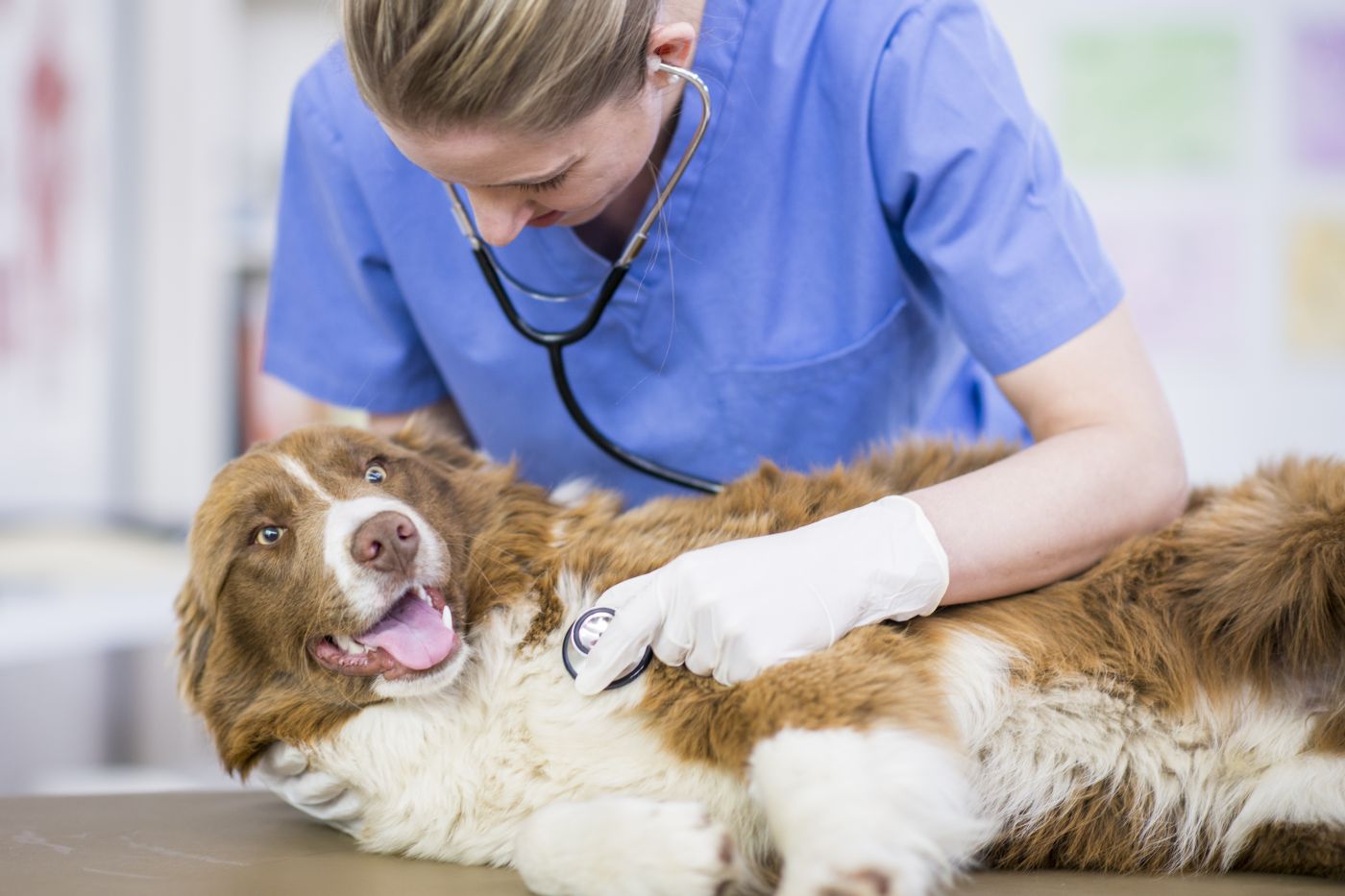 Information for Veterinary Professionals
Find useful tools and educational material for your clinic and your clients.
Disease management guidelines

Counseling resources

Clinical studies