Stay Informed About Pet's Lung Health
Breathing Together is about keeping you updated with the latest information for your pet's lung health. We'll keep you up to date with respiratory related emails sent only when it's important.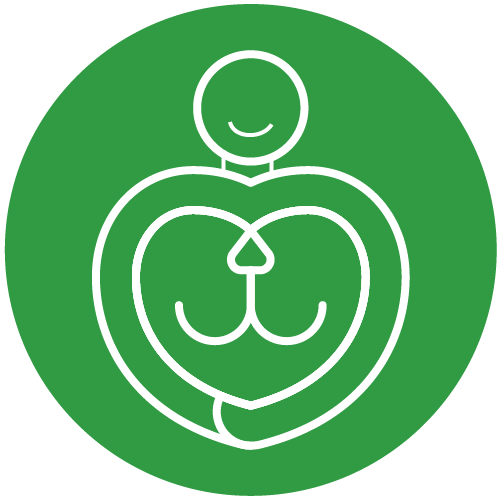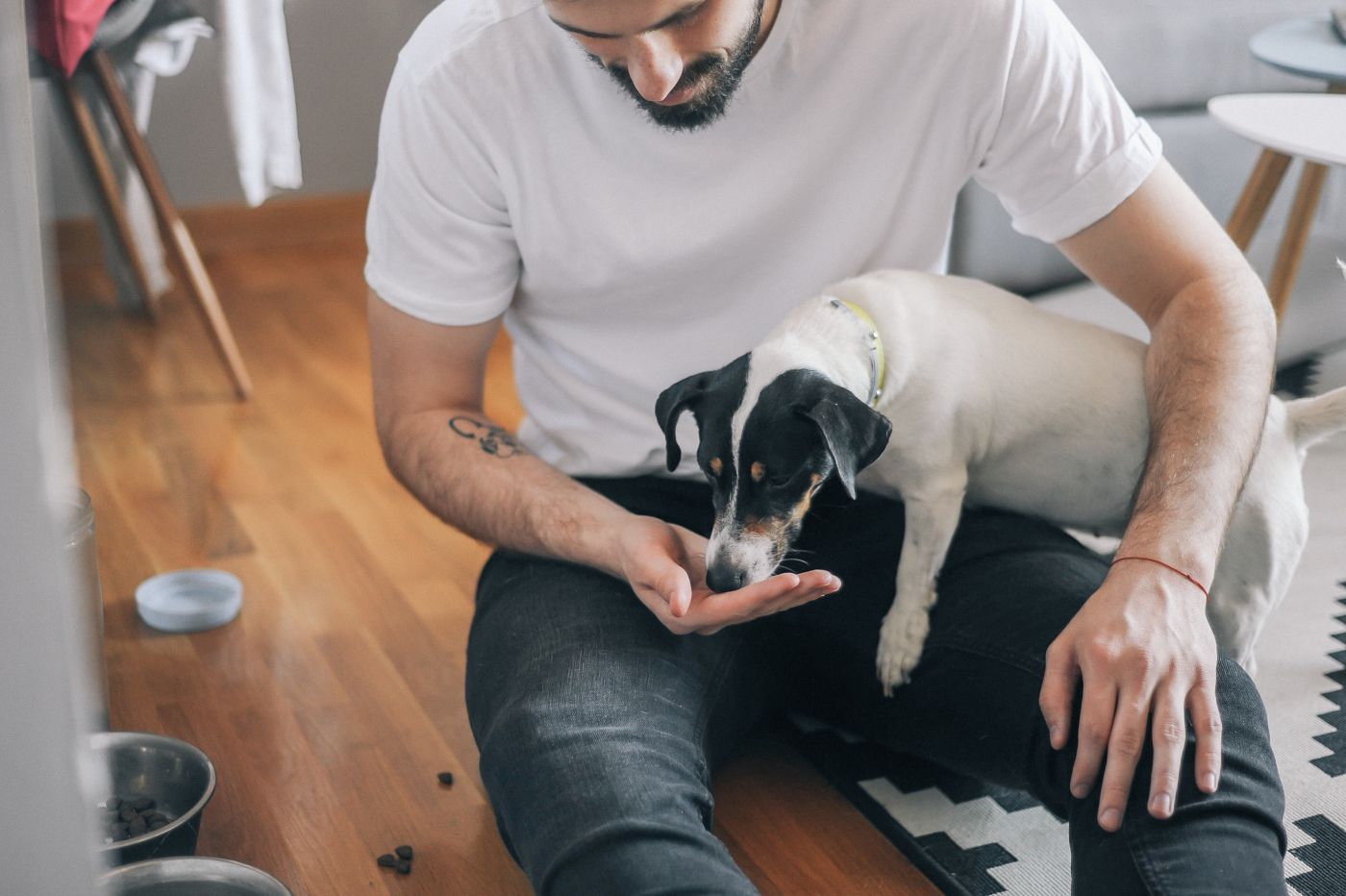 Sign-Up, Feed a Shelter Pet
With every new sign-up, we'll help other pets waiting for their forever homes by donating a meal to a shelter pet in-need.
Ready to Breathe Together? You are just 2 steps away: