AeroKat* Chamber
Vet tested, cat approved aerosol holding chamber (spacer) for cats with asthma, bronchitis, allergies, and breathing difficulties
Confidence in medication delivery with the Flow-Vu* inhalation indicator which helps you count breaths and ensure proper mask fit
Holds medication longer so your cat has more time to inhale
Makes more medication available from each puff for your cat to breathe in – better performance means less waste which could save on drug cost
Easy to use antistatic feline aerosol chamber helps deliver any Metered Dose Inhaler medication prescribed by a veterinarian to the lungs
Designed for cats with custom valves, and 2 non-stick silicone masks that fit all cats
Made in Canada with parts from Canada and USA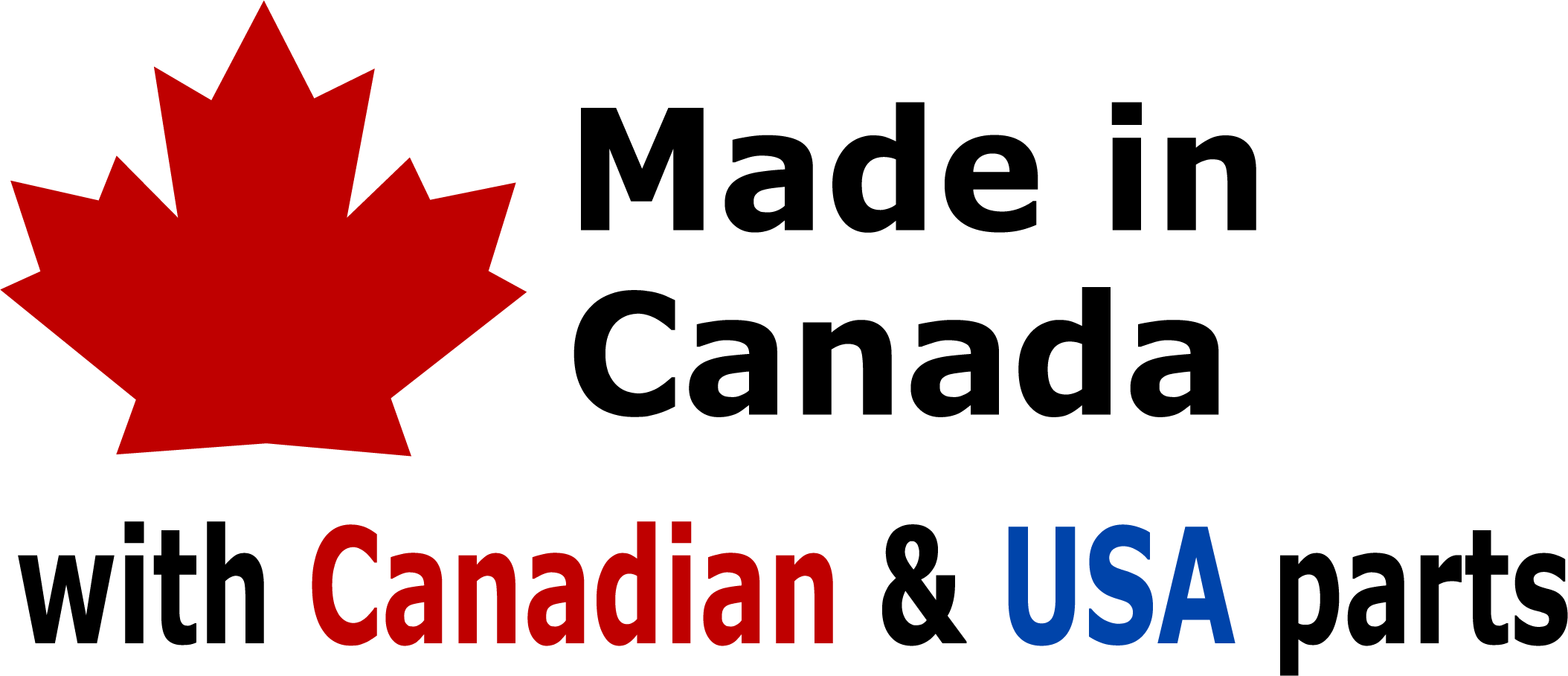 Free shipping over $50 (in some locations)! Learn more

Easy returns! Learn about our return policy

Are you a Veterinarian? Access special order options. Sign In/Sign Up

Need a replacement mask? View product

Fits all cats! "Includes small mask (cats up to 10 lbs) and medium mask (cats over 10 lbs)."
Product Overview
Is Your Cat's Cough Stopping Her Play?
For cats with respiratory challenges, getting the most from life means getting the most from their medication.
Unlike oral steroids or injections, inhaled medications deliver targeted treatments directly to the lungs for fast effective results using lower doses of drug. This means fewer side effects for cats and easier administration for pet parents.
Simply puff the medication into the chamber and allow your cat to breathe normally through the device. The exclusive Flow-Vu* Indicator provides visual confirmation your cat is inhaling the medication.
Use & Care Instructions
Easy To Use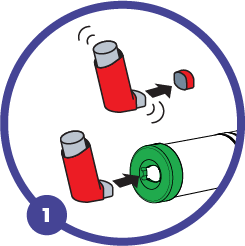 Shake inhaler and insert into back of chamber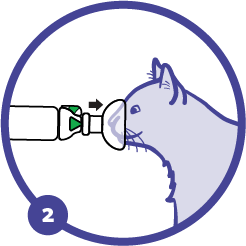 Press the inhaler to release the medication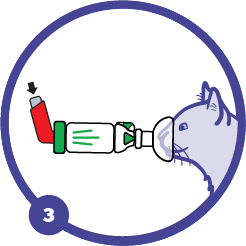 Gently apply the mask so that it covers the nose and mouth but not the eyes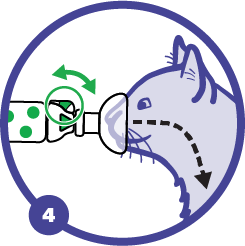 Use the Flow-Vu* indicator to count 7-10 breaths.
How to Clean the AeroKat* Chamber